At Petcare.ie we have over 25 years in the pet care industry to back up our products. We aim to provide you with the one stop location for all you pets needs. Our selection at the start may be small, but you can be garunteed the highest quality.
To celebrate we have free shipping on all deliverys. So why not check out our shop
---
Ideal for all types of persistent problems:-
Pets running off and being willfully 'deaf' to recall
Worrying of farm stock, chasing deer, horses, cats and other animals
Chasing cars, joggers, cyclists, postmen etc.
Jumping up and/or stealing food
Sheepdogs 'gripping' sheep when conveniently far away
Gun dogs running in, ranging too far or being over-enthusiastic
Click here to find out more about the PAC DXT System

TrackR Bravo - Locate anything in seconds using your iPhone or Android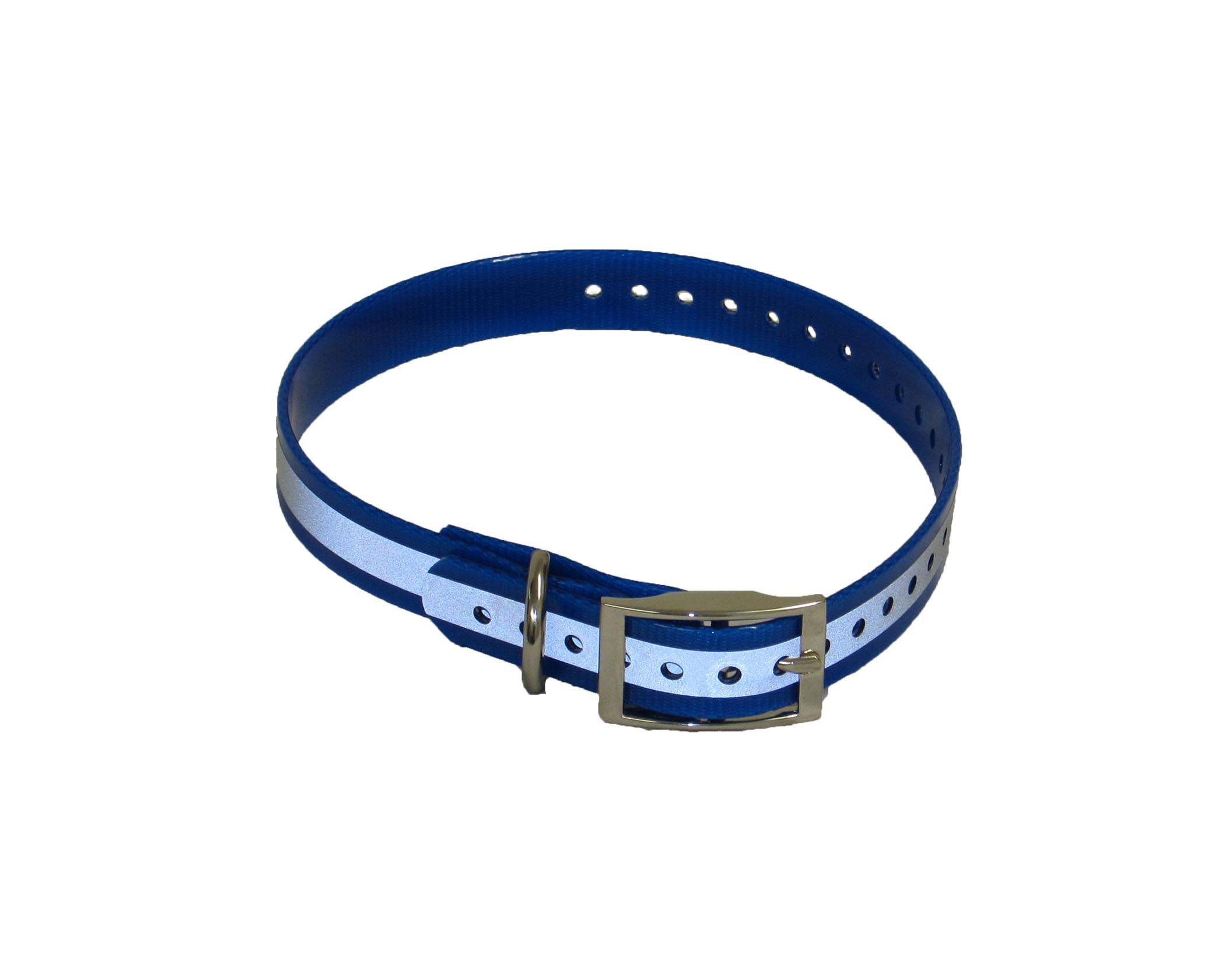 We have different sizes to match all dog sizes. With a leash to match the collar.
These highly reflective dog leash is designed to keep you and your dog safe. It can be very difficult, as we all know to see someone walking at night. Using a reflective dog lead keeps both you and your dog visible and safe on evening walks or dark mornings.
High Visibility long Dog lead Durable, waterproof, and made of a strong yet soft material. Ideal in any weather conditions and easy to clean.

These high visibility long leads, are ideal for all types of dog training. Click here to see more...